Who's Lord Scum?
Spawned from the murky waters of Cape Cod, Lord Scum gathers to worship and sing praise to The Putrid One, Lord Scum. (In other words, a stoner-rock band named after an ooze-drinking, scumleaf-smoking demon, Lord Scum.)
Who's in Lord Scum, the band?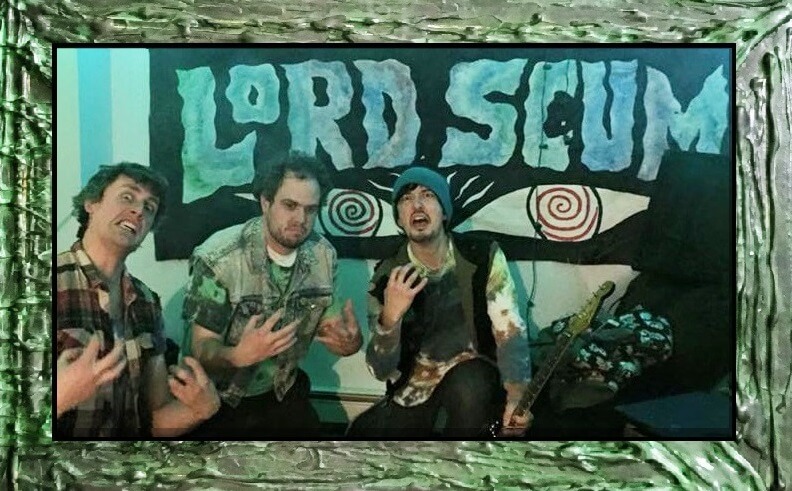 Allen "Algaenon" Fonseca
- Guitar & Lead Summoner
- Lord Scum's web master servant

Doug "Oozerus" Blake
- Bass & Ritualistic Backup
- Pro LARPer

Zak "(Land) Philth" Kirwin
- Drums & Supporting Pukecantations
- Illustration credits
Aren't you guys Pond Scum?
Pond Scum is our scum-punk band. Same dudes, less tie-dye... and aren't we all Pond Scum?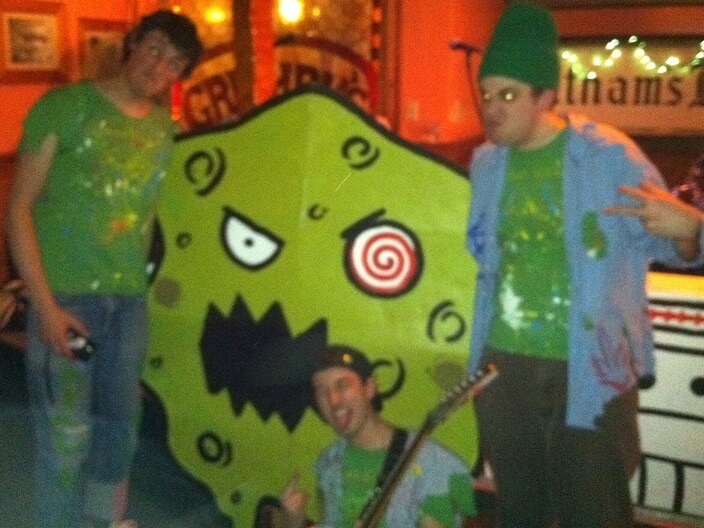 Secret Awesome Records & Junk
Find Lord Scum and other secret awesome stuff here!
You can contact us through any of these sites or send an email to: Secret Awesome Headquarters.